Addressing the Challenges of Physical Stores in Today's Digital Age
In recent years, inner cities have experienced a significant increase in empty storefronts. This trend has become a concern for urban planners, local governments, and residents alike. The loss of active businesses within these communities not only contributes to a decrease in foot traffic and revenue for remaining establishments, but it also erodes the overall vibrancy and appeal of urban centers.
A major factor contributing to the rise of empty storefronts is the shift in consumer preferences towards online shopping. The convenience and ease of making purchases from home, combined with the ability to compare prices and products across a multitude of retailers, has led to a significant growth in e-commerce.
Features (+ Everything from free tier)
1 Personalized TinyShop Setup
10 Preloaded products with SEO optimized starter content, 4 images per product
2 Custom SEO Optimized Landing Pages
2.5% Sales Fee excl. VAT + Stripe Fees
Ready to Grow Your Business Online in 3 steps?
Boost your business with a fully set-up webshop. Exclusive Offer for Tübingen and Reutlingen / Neckar-Alb. Don't miss out on this limited-time offer!
1) Contact us
You contact us and provide us the details of your business. We will ensure we have everything we need to get started.
2) We get to work
We will setup your webshop, add products, images & landing pages & add appropriate DNS entries (Domain required)
3) Handover
You receive a fully setup webshop ready to sell within 5 working days of confirmation of project start.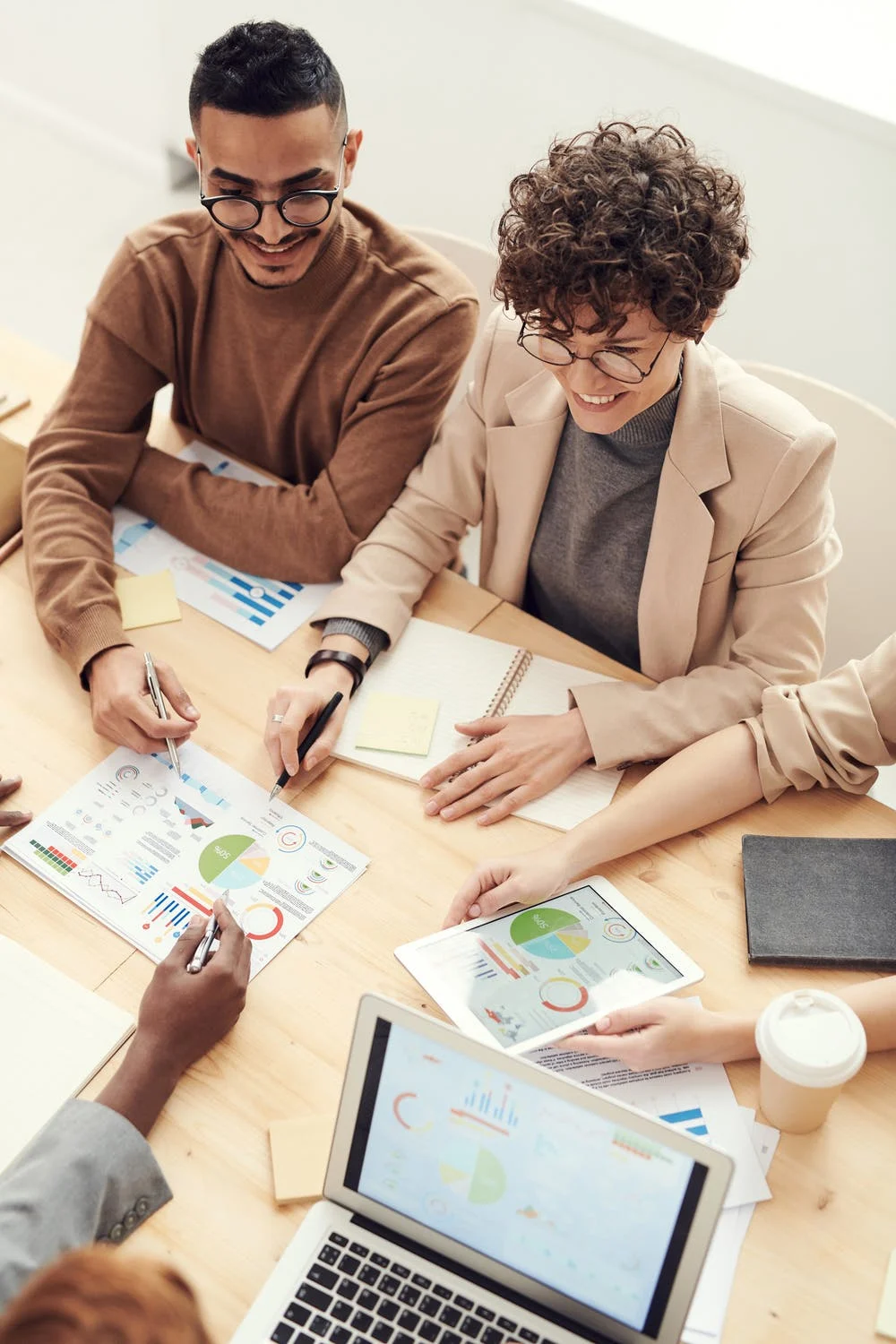 How quickly can you set up my webshop?
What is included in the Personalized Webshop Solution?
Do you only offer this service to businesses in Tübingen and Reutlingen?
What is the process to get my webshop set up?
Discover a tailored solution to create your own webshop and strengthen your business's online presence in Tübingen and Reutlingen. With our All-In-One Personal OnlineShop Software, we are committed to supporting local businesses in their successful integration into the world of e-commerce. Let us create your webshop and help you face the challenges of the digital age by providing fast setup, SEO-optimized content, and exclusive local support.
Our experienced team specializes in creating customized online shops that showcase your brand optimally. We carefully select your top 10 products and add them to the webshop to retain your local clientele and reach new target audiences. Additionally, we create SEO templates tailored to your products to make it easier for potential customers to discover your webshop, thus further ensuring your success in the digital space.
Take advantage of our exclusive offer for Tübingen and Reutlingen businesses and let us create your webshop together. Join our network of successful SMEs in the region and benefit from our local support for your growing business. Contact us today and let us set up your webshop within a week - complete with product photos and individual landing pages. Don't miss this limited-time offer and take your business to the next level.